If you don't have one yet, you need one. The leather blazer is back and better than ever! A yes, were not about a blazer…. not a motorcycle jacket. This trend goes hand-in-hand with the tailoring style we have been seeing all over the place. And, if you're stuck on how you can possibly wear the trend without look frumpy – here's your chance!
The leather blazer has been seen all over Fashion Week from New York, to Milan, not to mention all the celebrities who have jumped on the trend too. You can find them paired with maxi dresses and knee high boots, slouchy menswear suiting, and full on leather looks.
Aside from being a complete closet staple you need this season, it easily matches with everything in your closet already! The leather blazer instantly makes any look appear effortless and chic.
Scroll below to shop my favorite leather blazers picks!
Everyday
Beige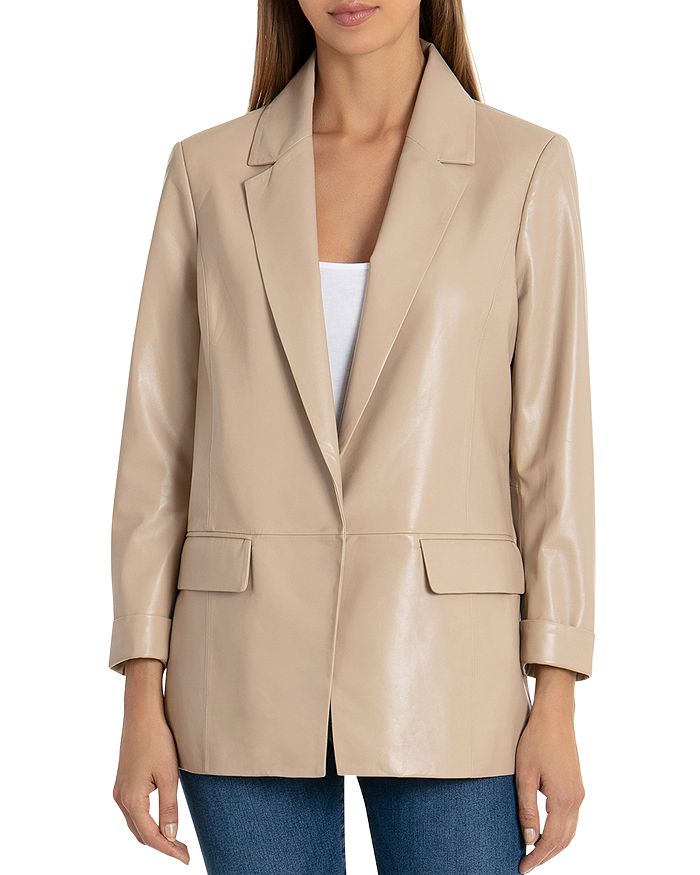 Under $100
Classic
Menswear
Designer
Cropped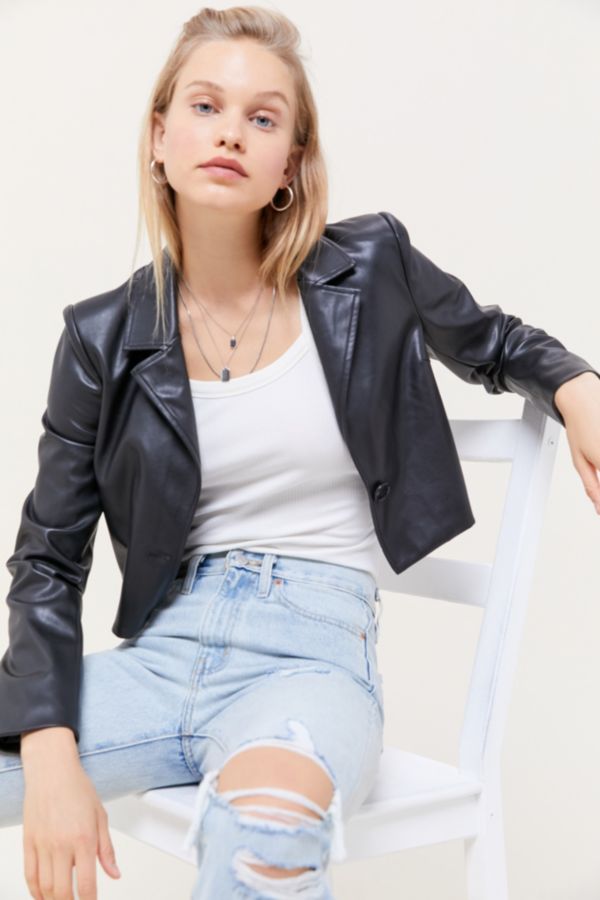 A little video on how I'm wearing my blazer from Zara below!